Website - Webshop - Branding - Rebranding - SEO - SEA
Webclix - Online
& offline communication
Webclix is ​​een fullservice marketingbureau in Bonheiden, gespecialiseerd in digitale oplossingen die de online zichtbaarheid van uw bedrijf vergroten. Met een portfolio van veelzijdige websites vertrouwden veel klanten erop dat wij hun bedrijf online beter zichtbaar zouden maken, zodat hun bedrijf kon blijven groeien. Of het nu gaat om webdesign, SEO, SEA, social media marketing, branding of rebranding, wij hebben alle tools voor succesvolle strategieën.
accountant
FINEX - Accounting
& Fiscaliteit
Uw accountant met een oplossing op maat. Als bedrijfsleider bent u dagelijks druk in de weer met datgene wat belangrijk is voor het welzijn van uw bedrijf! U verdient eveneens een gedreven accountant die u hierin bijstaat. Iemand die kwaliteitsvol advies aan uw bedrijf levert op een duidelijke manier, die u helpt om risico's weloverwogen in te schatten en die u op het juiste moment bijstaat om correcte beslissingen te nemen. Het multidisciplinaire team van FINEX staat garant voor dit alles. Wij zullen u dan ook met plezier begeleiden in de wereld van de accounting & fiscaliteit.
grafisch & interieurvormgever
Jolijn Gyssels
Grafisch vormgever | Interieurvormgever | Conceptenbouwer
Graphic Design & illustration
Zinzi Moons
I'm a graphic designer who illustrates faces and things and no-things in my head / on / paper / apples / windows.
Bedankt voor jullie steun 💛💜💛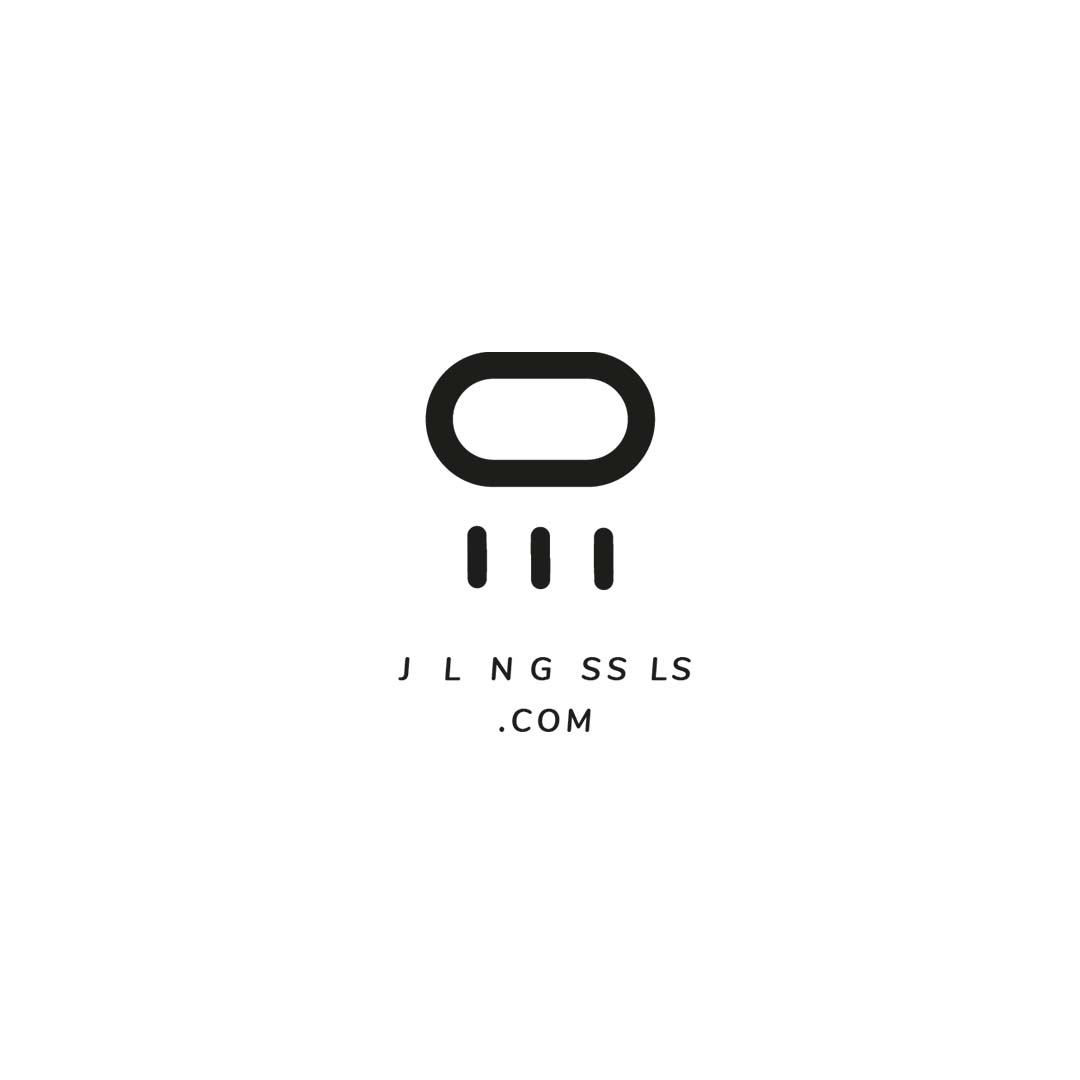 Jolijn Gyssels
Grafisch vormgever
BSM
BSM - Boekhouding & Fiscaliteit
Zinzi Moons
Graphic Design
No posts were found for provided query parameters.