accountant
FINEX - Accounting
& Fiscaliteit
Uw accountant met een oplossing op maat. Als bedrijfsleider bent u dagelijks druk in de weer met datgene wat belangrijk is voor het welzijn van uw bedrijf! U verdient eveneens een gedreven accountant die u hierin bijstaat. Iemand die kwaliteitsvol advies aan uw bedrijf levert op een duidelijke manier, die u helpt om risico's weloverwogen in te schatten en die u op het juiste moment bijstaat om correcte beslissingen te nemen. Het multidisciplinaire team van FINEX staat garant voor dit alles. Wij zullen u dan ook met plezier begeleiden in de wereld van de accounting & fiscaliteit.
grafisch & interieurvormgever
Jolijn Gyssels
Grafisch vormgever | Interieurvormgever | Conceptenbouwer
Graphic Design & illustration
Zinzi Moons
I'm a graphic designer who illustrates faces and things and no-things in my head / on / paper / apples / windows.
Bedankt voor jullie steun 💛💜💛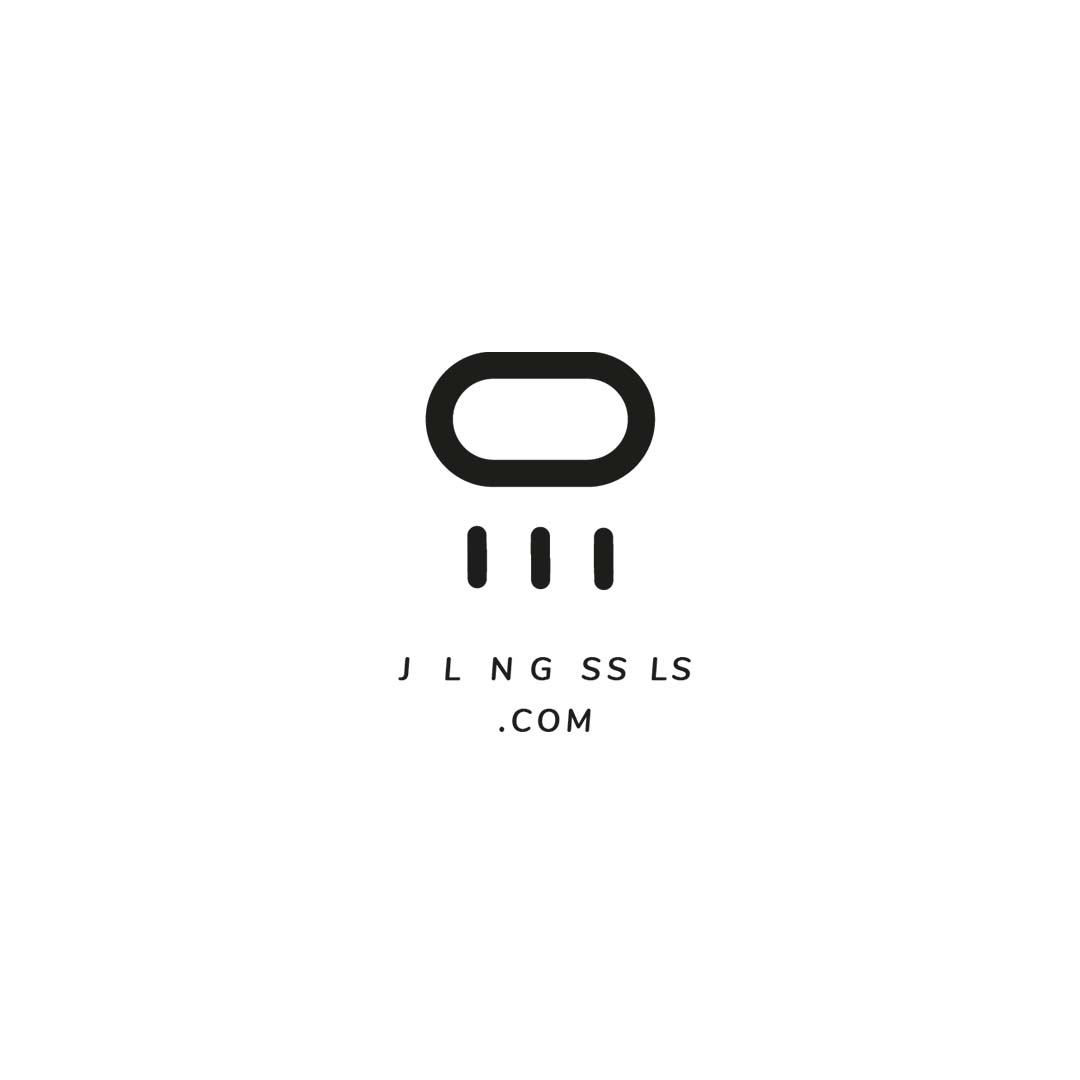 Jolijn Gyssels
Grafisch vormgever
BSM
BSM - Boekhouding & Fiscaliteit
Zinzi Moons
Graphic Design
No posts were found for provided query parameters.